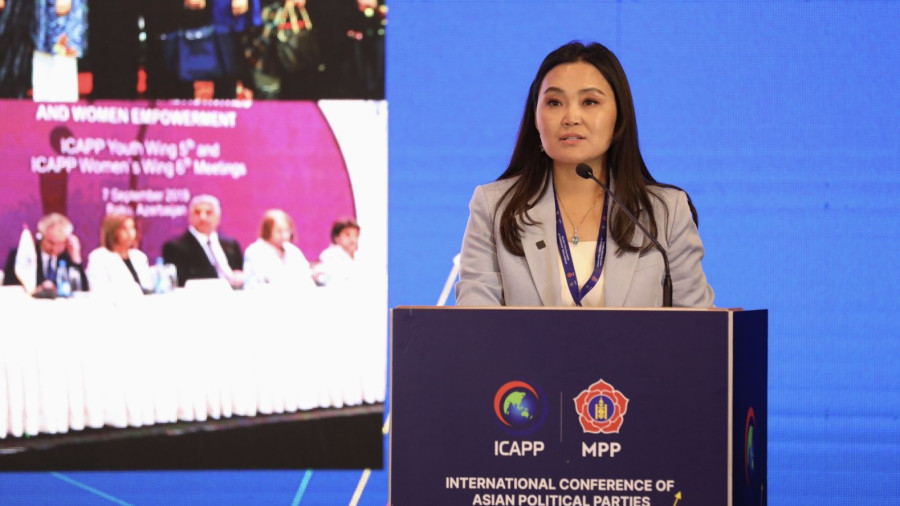 Mrs. Nomin Chinbat, MPP Board member, Vice President of Social Democratic Women, was elected as the Chairperson of the Women's Wing of the International Conference of Asian Political Parties
The ICAPP has several councils representing the common interests of many social groups and the Youth and Women's Wing Meetings are being held in our country.
The Mongolian People's Party (MPP) has been granted the right to host these meetings in Mongolia by the ICAPP, the largest political party organization in Asia.
In 2004, MPP began its active participation in ICAPP activities, eventually becoming a member of the Standing Committee in 2013. ICAPP is a global entity that brings together over 350 political parties from more than 50 Asian countries, whose objectives include fostering cooperation among parties with differing political ideologies, enhancing trust and mutual understanding between nations, and stimulating regional collaboration among political parties.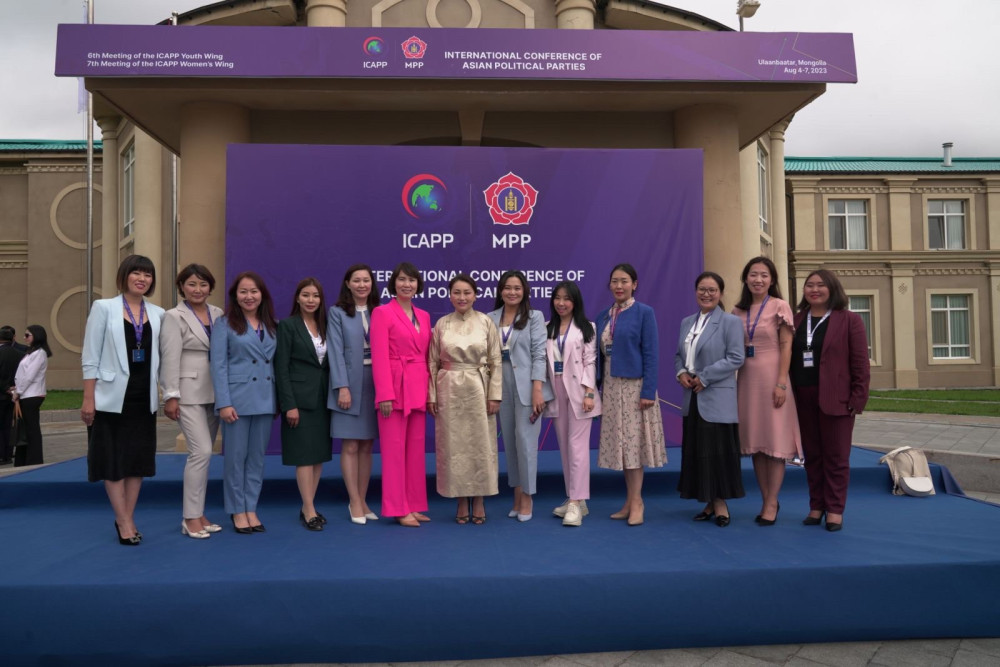 ---