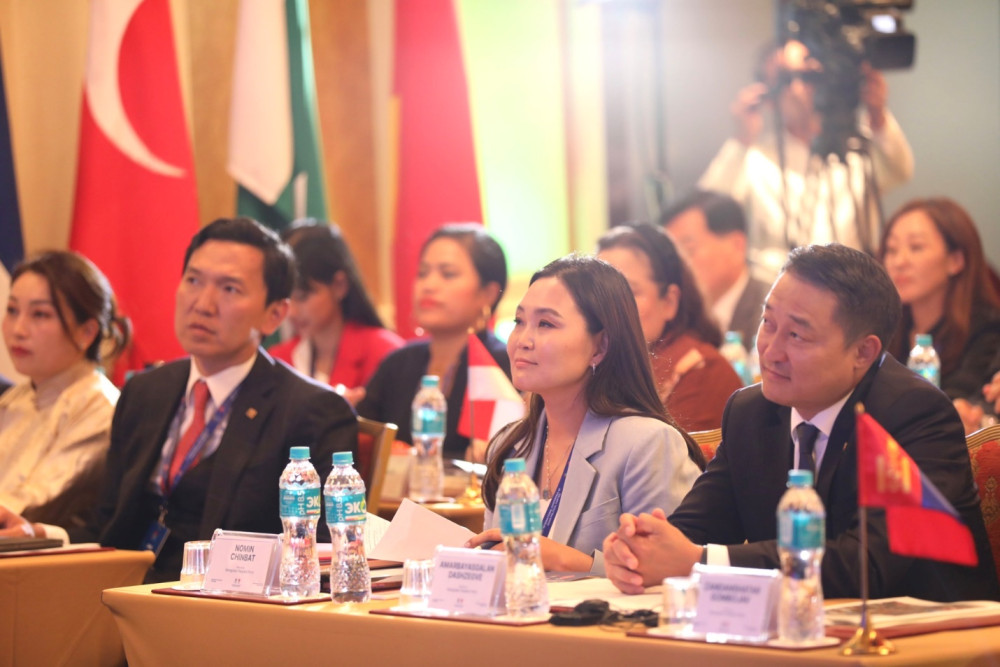 The International Conference of Asian Political Parties' afternoon session remains in progress. At the beginning of the meeting, Mrs. Nomin Chinbat, MPP Board member, Vice President of Social Democratic Women, was elected as the Chairperson of the Women's Wing of the International Conference of Asian Political Parties (ICAPP).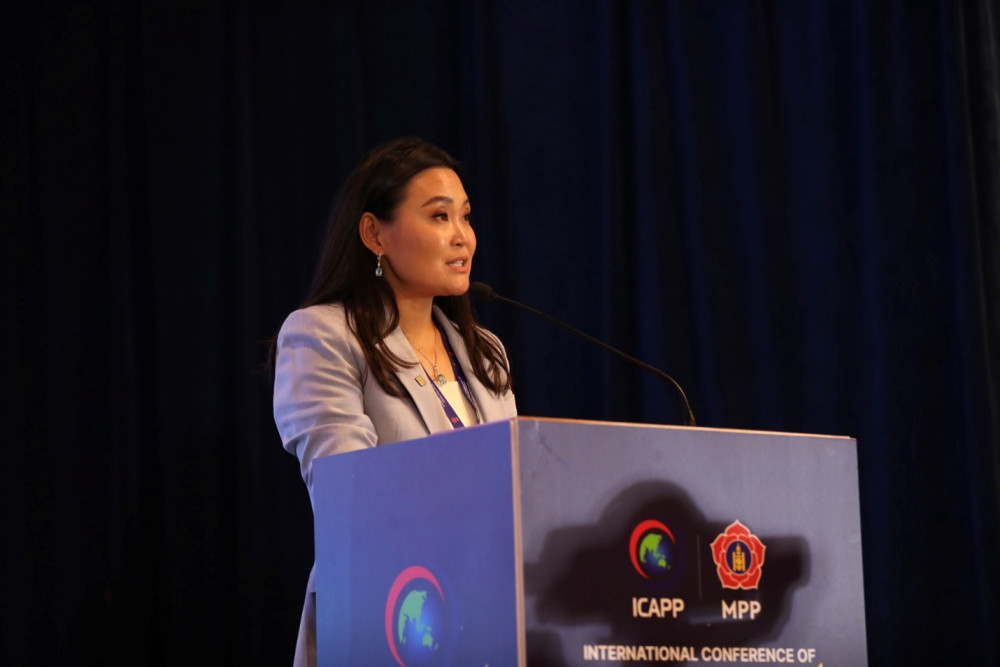 Subsequently, two deputy chairs of the Women's Wing were selected. Afterwards, Nomin Chinbat, the new Chairperson of the Women's Wing of the ICAPP, made a keynote speech at the 7th Meeting of the ICAPP Women's Wing.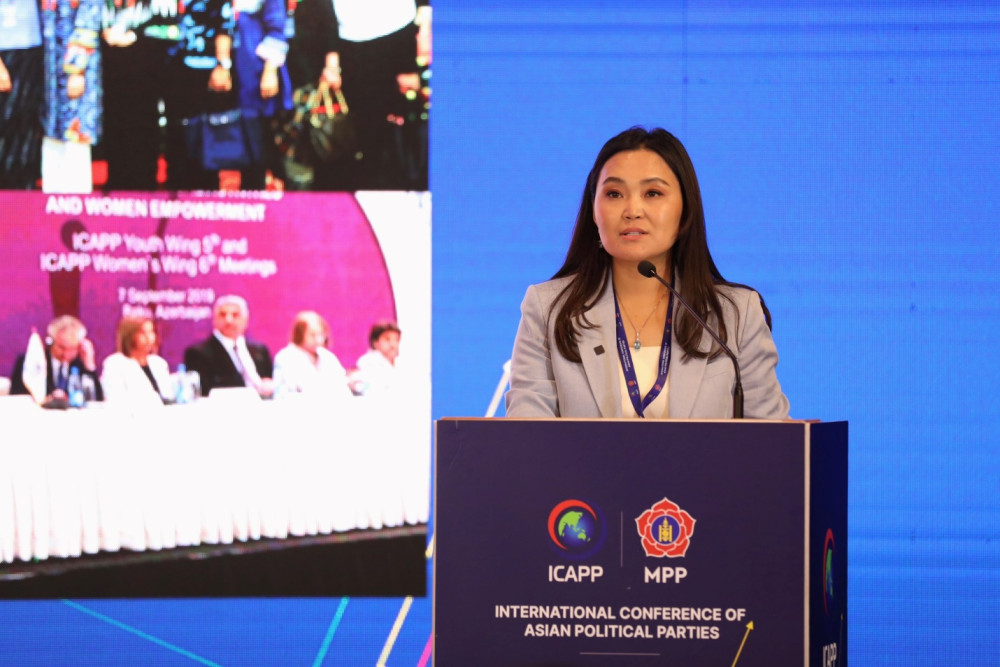 During her address, she stressed the importance of increasing women's role and participation in politics as a matter of pressing significance on a global scale. She noted the timeliness of this special meeting held by ruling political parties in Asia in the aftermath of the pandemic, which presented a new challenge worldwide and highlighted the necessity to safeguard women's rights and promote best practices.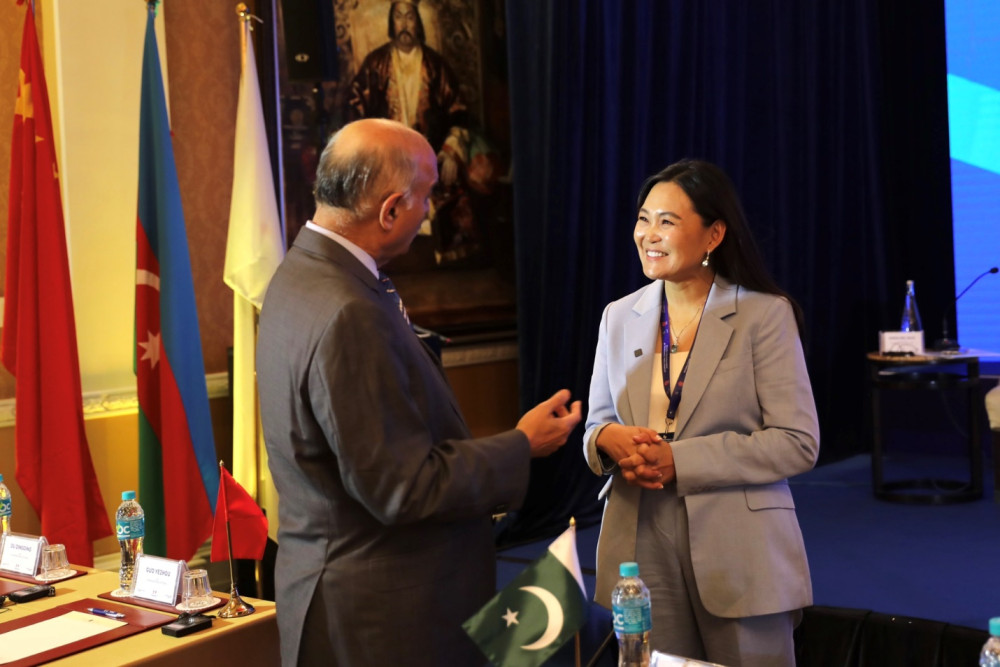 Nomin Chinbat also attached great importance to the involvement, participation, and leadership of women in all spheres of society and highlighted the need for consensus amongst nations regarding this matter. She acknowledged that the societal and political engagement of the upcoming Mongolian generation, who constitute half of the population, significantly contributes to the evolution of the state and democracy. As such, to boost women's participation at decision-making levels, the objective of increasing the female quota to 30 percent by 2024 and subsequently to 40 percent by 2028 in the Law on Election, alongside the implementation of progressive legal amendments, has been internationally recognized as a benchmark policy.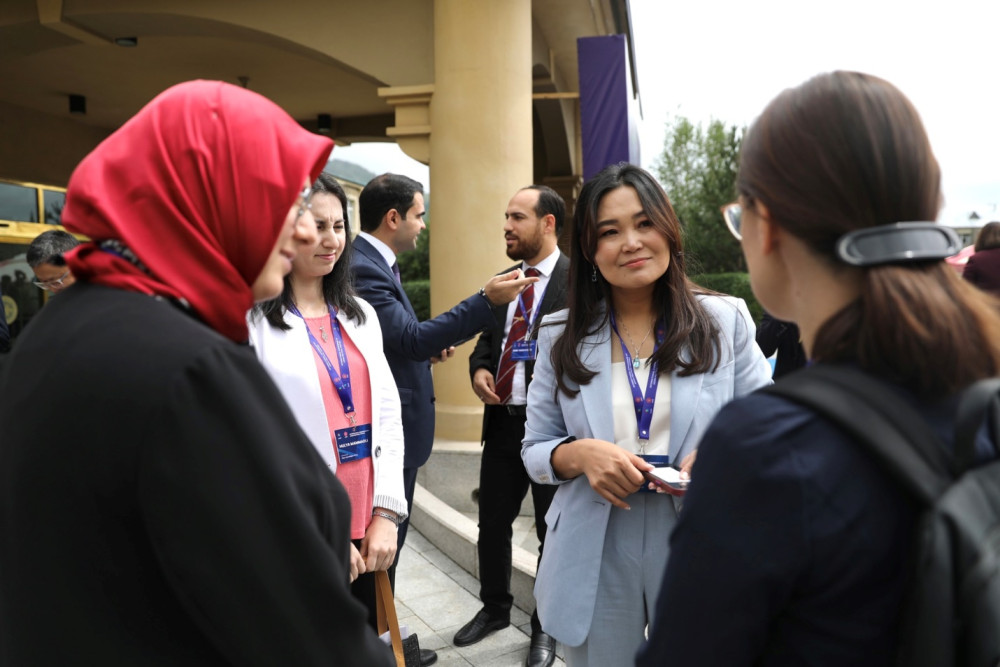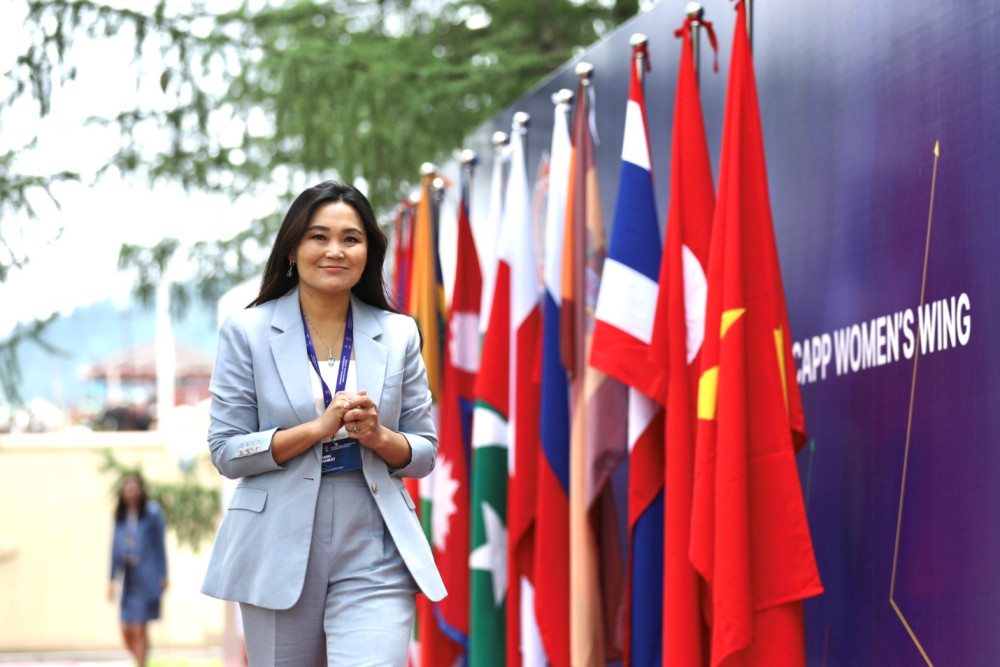 ---